Adam & Eve Residence
Naturism at Saint Martin
Get a tan in the Adam & Eve in Heaven outfit
ONLINE BOOKING
4 star hotel residence / guest house classification - 97150 Saint-Martin - Antilles / Caribbean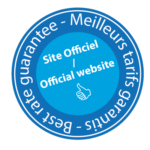 Sint Maarten: The ultimate naturist destination
With its tropical climate that ensures an air temperature of 80°F (27°C) on average year round and water temperatures between 77 and 82°F (25 and 28°C), Saint Martin / Sint-Maarten SXM is the perfect destination to enjoy the sun's rays in total nudity.
At a time when temperatures are making the most experienced naturists in Europe (France, Belgium, Germany, Switzerland, Netherlands…) or North America (USA, Canada) get dressed again, Sint Maarten is one of the only islands in the Caribbean (with Jamaica) where you can spend part of the winter in the tropics in Adam and Eve's outfit in complete safety and legality.
Nevertheless, even if several beaches are known by naturists and other "nudists" from all over the world, only the naturist beach of Orient Bay benefits from a prefectural decree authorizing naturism. This beach is located less than 1500 m from the Adam & Eve residence (less than 5 minutes by car), at the southern tip of Orient Bay, near the former Club Orient (destroyed by hurricane Irma in 2017).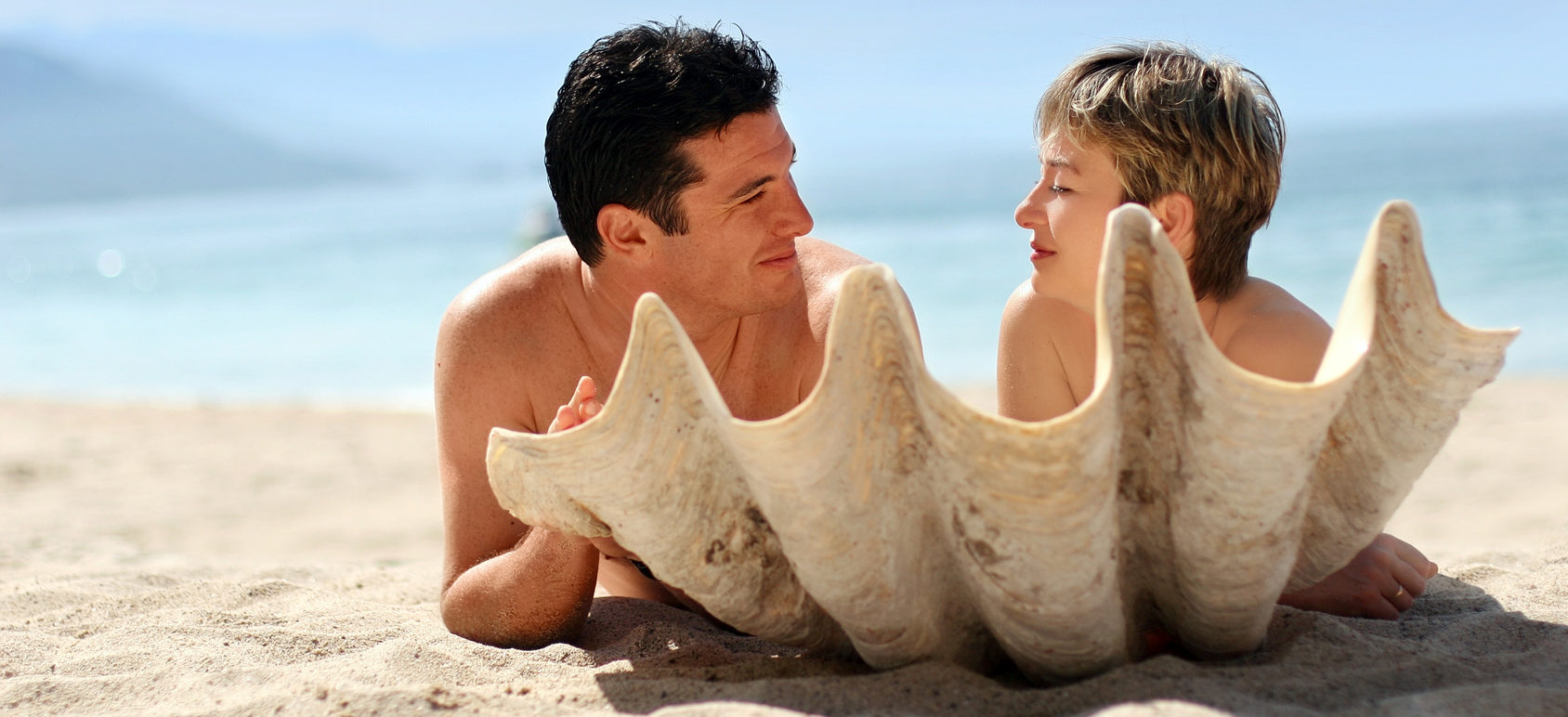 The naturist beach of Orient bay
The only official naturist beach on the island, this heavenly beach is world famous for its nude bathing but also, and above all, for its beauty.
Despite the still visible stigmata of the famous Club Orient devastated by the passage of hurricane Irma, the nude beach of Orient Bay remains the first choice of many visitors to St. Martin in search of a full tan (without tan lines). Imagine, 1150 ft / 350 m of white sand, clear water in front of a coral reef and the green cay islet protected by the National Nature Reserve of Saint Martin.
On 200 m you can rent deckchairs and umbrellas from Cédrick and his team and on the remaining 500 ft / 150 m (around the old Papagayo) you can enjoy the natural beach. It is from here that you will find our landing stage for our clothing optional cruises on board our Catamaran "The Good Life".

Nudity at the Adam & Eve Residence
By its location in a real Garden of Eden, its waterfall, its swimming pool with its bridge, its gently sloping beach, its jacuzzi and its comfortable deckchairs, the Adam & Eve residence is the most designated establishment to practice naturism in complete tranquility. The pleasure of living together between people sharing the same art of living.
Naturist for many years, we have chosen to propose stays where nudity is unambiguously appreciated. The mix of genres in naturism exists, they must respect and conform to the spirit of the establishment. Indeed, even if the frequentation of naturist and nudist places develops unconditionally for a multitude of reasons: nudity in common favours authenticity, peace, serenity, calm, politeness, discretion, osmosis with nature and the negation of dress codes; naturism is an art of living that promotes self-esteem and respect for others.
At the Adam & Eve residence, we respect everyone's choice. However, in accordance with international naturist rules, nudity is strongly recommended in the jacuzzi and swimming pool. For cocktails and evening meals, we appreciate a "smart elegant" outfit in line with the values of naturism.
International definition of naturism to which we fully adhere: Naturism is a way of life in harmony with nature characterized by the practice of communal nudity with the intention of encouraging self-respect, respect for others and for the environment".
Discover our naturist resort in this video
We are affiliated with the following nudist / clothing optional / naturist associations:
FFN – Fédération Française de Naturisme

FFN members benefit from a welcome cocktail, a 5% discount on nightsand 5% discount on "The Good Life" cruise by booking directly on our website.
ANP – Association des Naturistes de Paris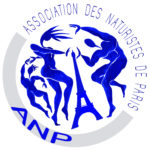 ANP members benefit from a welcome cocktail, a 5% discount on nightsand 5% discount on "The Good Life" cruise by booking directly on our website.
DFK – Deutscher Verband für Freikörperkultur
In progress
They recommend us :
Naked Wanderings : Famous couple of naturist bloggers.They have been travelling the world for several years in search of the best naturist / nudist places in the world.
Naturist Directory: The world's largest directory of naturist holiday destinations. They're talking about: